Vertikal Days will be held at the East of England Showground, Peterborough on Wednesday 22nd and Thursday 23rd September 2021.
Together with our exhibitors, we will do everything possible to give the lifting equipment industry its best Vertikal Days ever, in a new location, and with an atmosphere where everyone is safe, secure and positive.


We will be working with the East of England Showground to put in enhanced measures, approved by government, that set out industry best practice and guidance for working safely during coronavirus (COVID-19). Set around the cornerstones of Social Distancing, Cleaning & Hygiene, Protect & Detect and Communication,
Vertikal Days Organising team and East of England Showground team will work with all Exhibitors to assist them to ensure that safety measures can be met.


East of England will be the new home to Vertikal Days 2021 and it has already hosted three significant outdoor events during the pandemic which is a credit to the team's determination to succeed in the most challenging of times.
We feel that we are in safe hands with the team plus there are lots of positives to be found in moving to our new venue like no more height restrictions, meaning we can get the Vertikal Days skyline back again! There is also more than enough space so the whole show will sit in a single area and we can easily comply with social distancing.

Register to visit
Register to exhibit
Please support our advertisers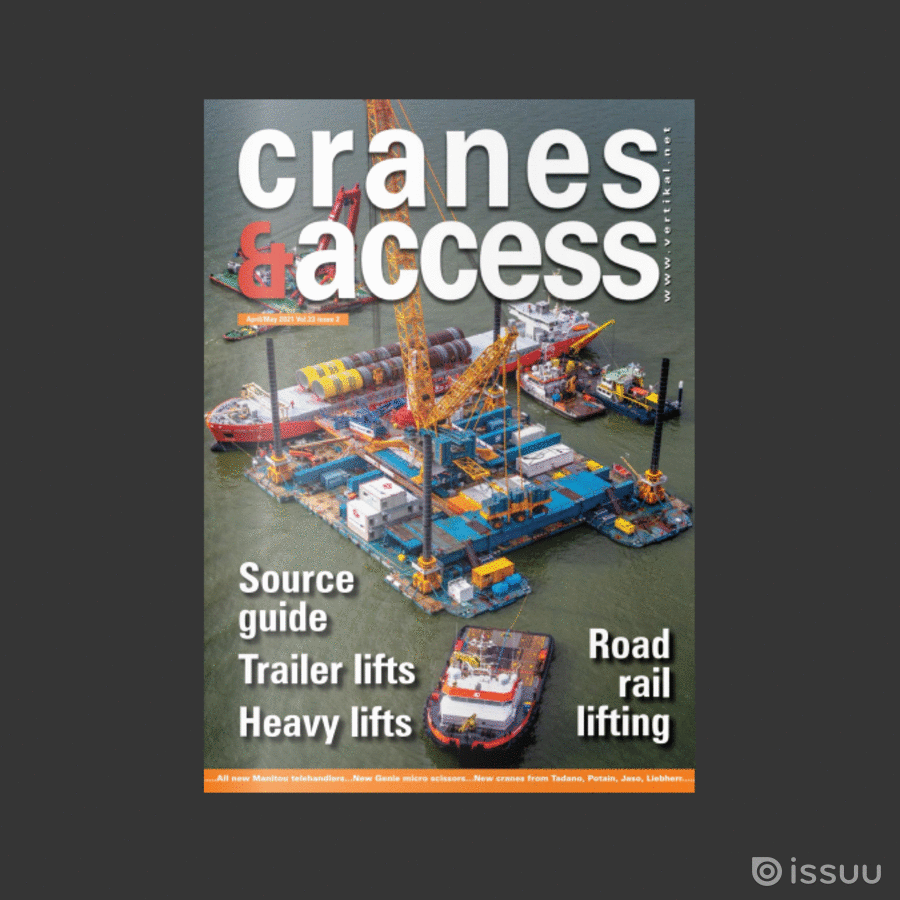 Follow us on social media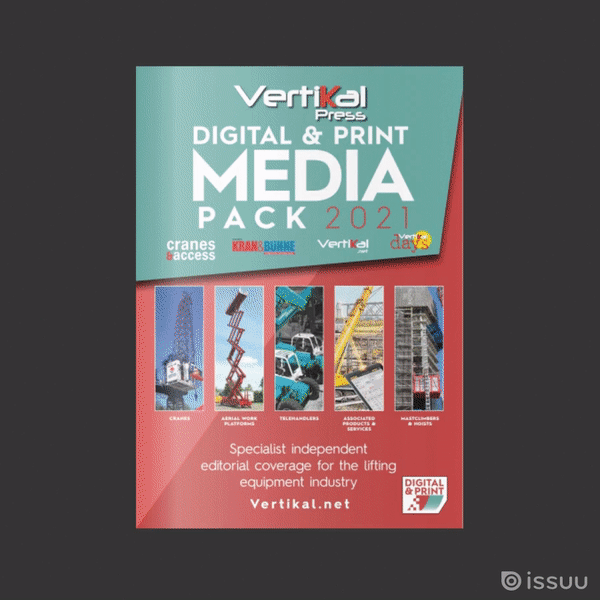 Advertise with us