Join us at Newark Showground for the 2024 Vertikal Days show!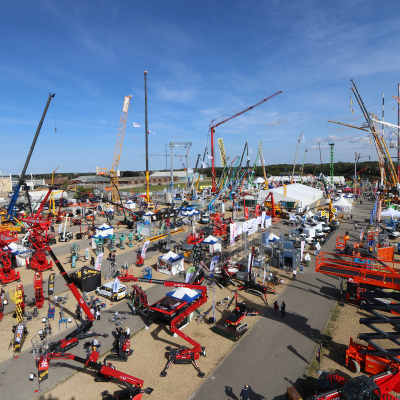 Show Timings:
Wednesday 11th September 10:00 - 17:30
Thursday 12th September 10:00 - 16:00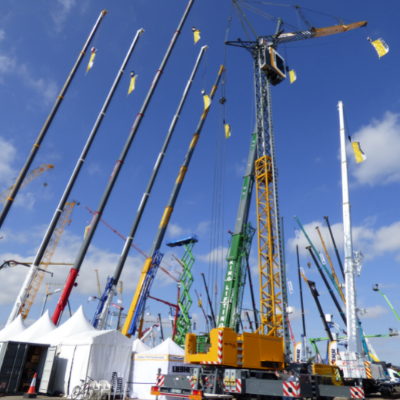 Why exhibit?
All visitors have an interest in lifting and access equipment, so no time wasters or 'tyre kickers'.
The show is attended by buyers/company owners that represents around 90% of UK and Irish rental companies responsible for more than 80% of all crane and aerial lift purchases in the region. It is also growing in the number of international exhibitors and visitors at senior management level.
Register to exhibit
Why visit?
Vertikal Days is a specialist event with its core centred firmly around access platforms, cranes, telehandlers and associated lifting equipment for lifting professionals. If you are part of a rental company, fleet owner, user or lifting professional, Vertikal Days will give you an unobstructed view of the industry's latest products.
See what exhibitors and visitors have to say...



Event Timings
Wednesday 11th September 10:00 - 17:30
Thursday 12th September 10:00 - 16:00
View Marketplace Map 2024
View Outdoor Map 2024
Please support our advertisers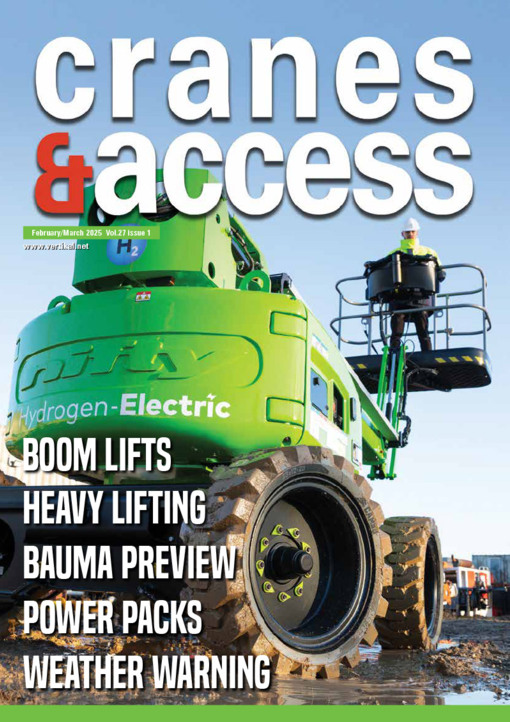 Read the latest Cranes & Access